What to do in Norway during the winter? We go ice racing! I was struggling with a bad wrist that day and didn't want to take any chances before my 2018 season, I had some fun behind the camera instead. :)
JP43Training/STAR schedule 2018!
2018 schedule is finally up! Make sure to check it out http://starmotorcycle.com/ and plan this years coaching days. Dates are filling up fast, and you don't want to miss this! Hope to see you there :)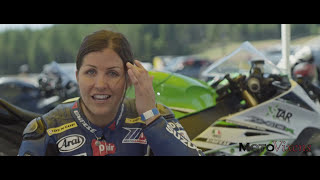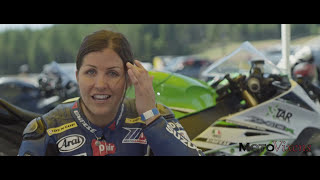 Will I ever get comfortable with watching video of myself?! I think not! Haha. This is my throwback Thursday contribution to my days with JP43Training and MotoVixens this summer!